We offer custom projects for schools and other institutions in the EU.
Founded in 2018, there is a lot of know-how and experience behind this young company. The founder, Wouter Groet, created his first mobility project in 2003, and has since successfully completed more than 100 projects. Over 800 participants from 7 different countries...
read more
"Erasmus Partner" was founded in 2018 by Wouter Groet. Wouter Groet was employed till 2018 at a well-known education center in Germany. For this organization he has implemented more then 100 of these mobility projects.
read more
We offer services in the educational and professional field
As part of KA1 Erasmus + mobility projects (learning mobility for individuals) we offer you as a hosting partner a comprehensive package. Hosting opportunities in different cities in Northern Germany: Schwerin (Mecklenburg western pomerania) Osterholzholz-Scharmbeck...
read more
You want to make an internship in Germany ? Live and learn for several months in Germany? We help you to find a suitable internship, help with the search for accommodation, and guide you through all necessary administrative procedures.
read more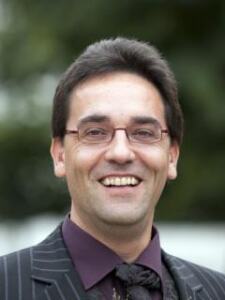 Wouter Groet has been working in education since 2003, both for people with and without disabilities.
Again, "erasmus partner" welcomes trainees from Kandava, Latvia in Germany.As part of an Erasmus+ funding scheme, four trainees from the vocational school in Kandava, Latvia will complete an internship in Schwerin from...
read more
You have questions, suggestions or just a feedback?
Write us. We look forward to hear from you.
Contact
Königsbergerstrasse 15, 27442 Gnarrenburg

04763 – 937 61 41

04762 – 937 61 142